Taekwon-Do
Korean martial art
Age groups: children and adults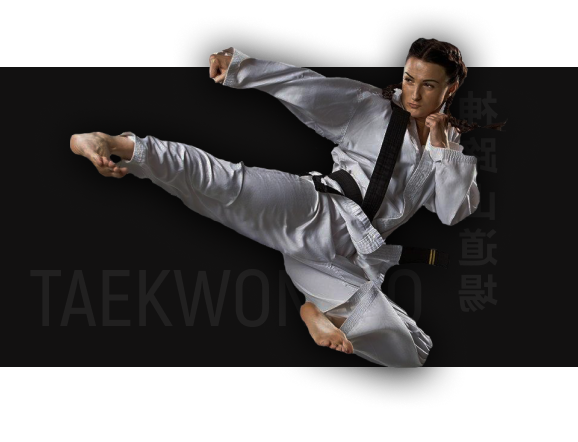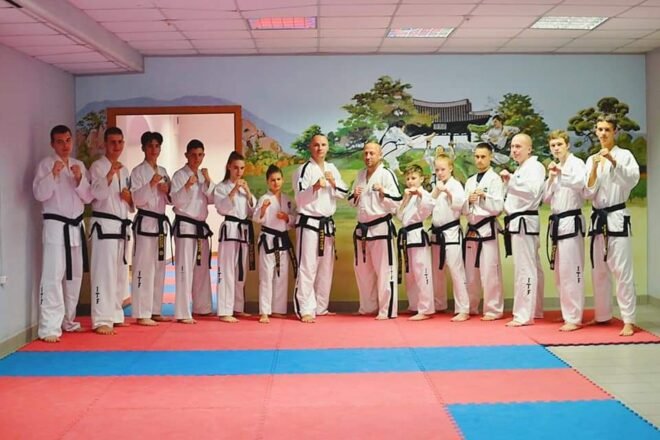 Korean martial art ( 태권도)
Taekwon-Do (Kor. 태권도) is a discipline that, through training, allows a person to strengthen health, learn self-defense and
teaches to work on the self-development of spirituality and intellect.
The meaning of Taekwon-Do: "Tae" means "kick", "kwon" means "fist", or "punch", "Do" means "way" (meaning Tao). Thus,
the term Taekwon-Do can be translated as "the path of the foot and fist." Special attention in the competitive practice of
Taekwon-Do is paid to the percussion technique of the feet, but this is only part of the training program.
According to the definition of Choi Hong Hi, "Taekwon-Do means a system of spiritual training and self-defense techniques
without weapons, along with health, as well as skilled execution of punches, blocks and jumps performed with hands and feet to
defeat one or more rivals."
Comprehensive development of physical qualities: strength, speed, agility, stamina, flexibility
Every year Taekwon-Do becomes an increasingly popular sport in the world
The focus of Taekwon-Do activities on the formation of a healthy lifestyle as a result of longevity
By reaching the black belt, in any part of the world you can turn a hobby into a real profession